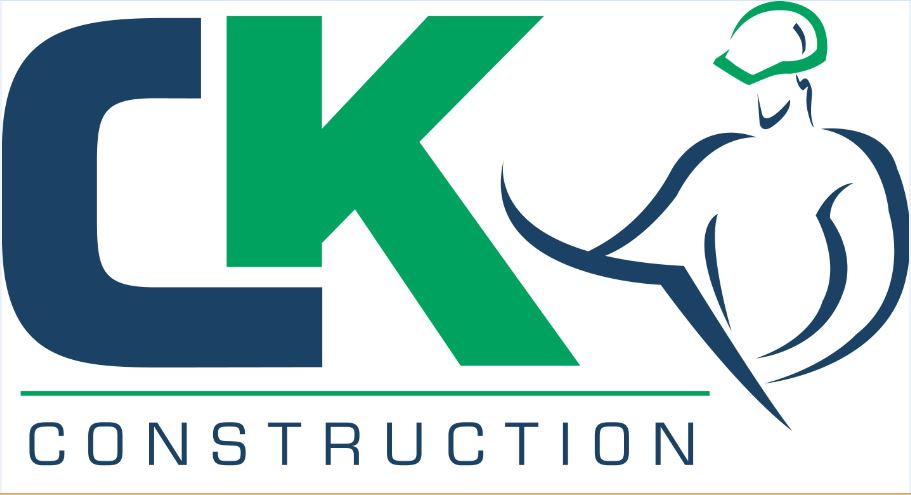 Address:
CK Construction Inc.
8625 Gateway South Boulevard
El Paso, TX 79904
Directions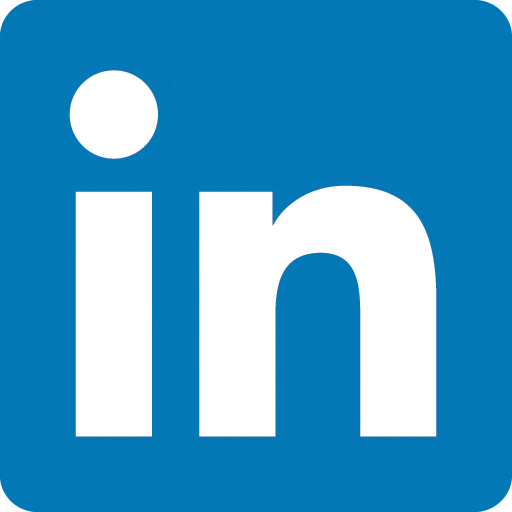 Company Profile
Perspective

Safely apply the most innovative technologies and sensible experiences to keep the Owner's perspective in focus for every project.

Success

Success is surpassing the Owner's expectations through the ethical application of proven technologies to achieve the design's intent and instruction.

"Our Grit"

"Our Grit" is the adherence to schedule, contract obligations, and budget with dependable moral character and perseverance.